Stratford Foundation, Inc is a 501(c)(3) nonprofit organization supporting the Commonwealth Learning Center, Professional Training Institute, and Commonwealth Learning Online Institute. Stratford Foundation was formed in 1986 with the goal of becoming an educational resource for the community. This goal was realized in 1988 when Stratford opened the Commonwealth Learning Center and began providing one-to-one teaching to students of all ages. By 1992, Stratford established the Professional Training Institute, which offers research-based teacher training. The Commonwealth Learning Online Institute was later formed to create an online branch of teacher training.
Our mission is to be a valuable educational resource for the community.
We enhance the academic skills of those who learn differently and those who seek to accelerate current performance through providing one-to-one, individualized instruction.
We increase student, teacher, and parent access to multisensory teaching methods by offering research-based teacher training to professionals on-site and online.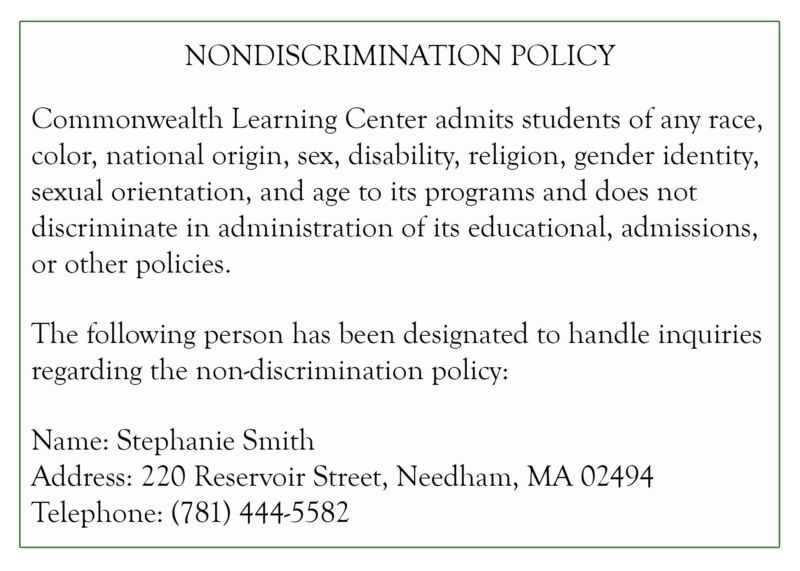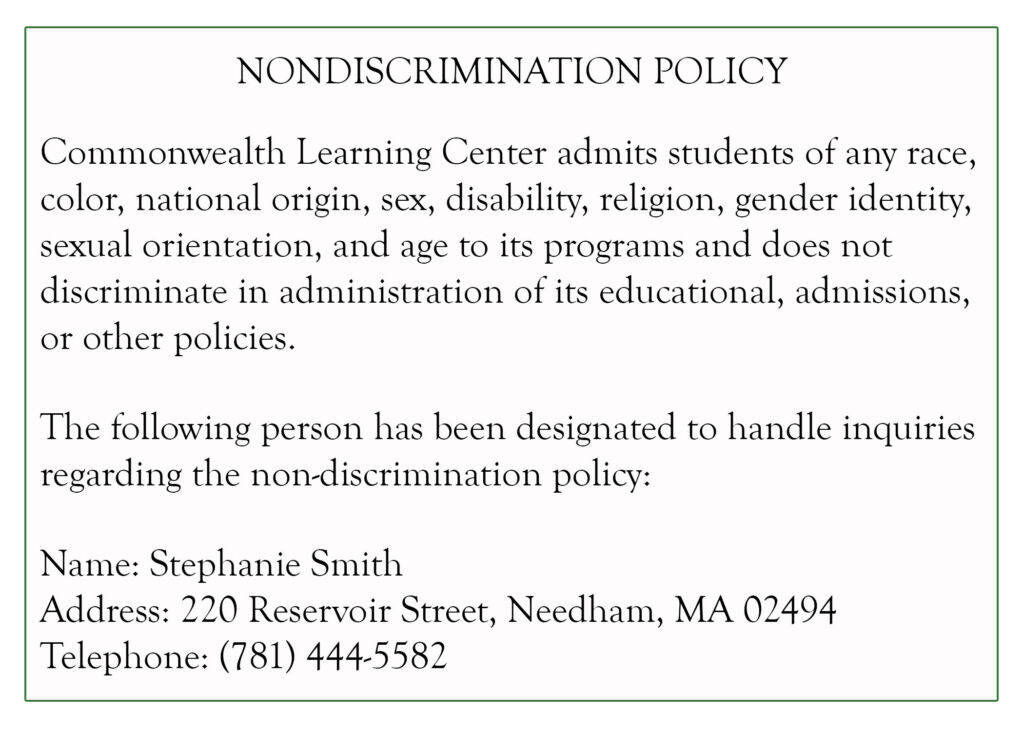 Sign Up to
Stay in the Know

!
Workshops, Programs, Announcements and More